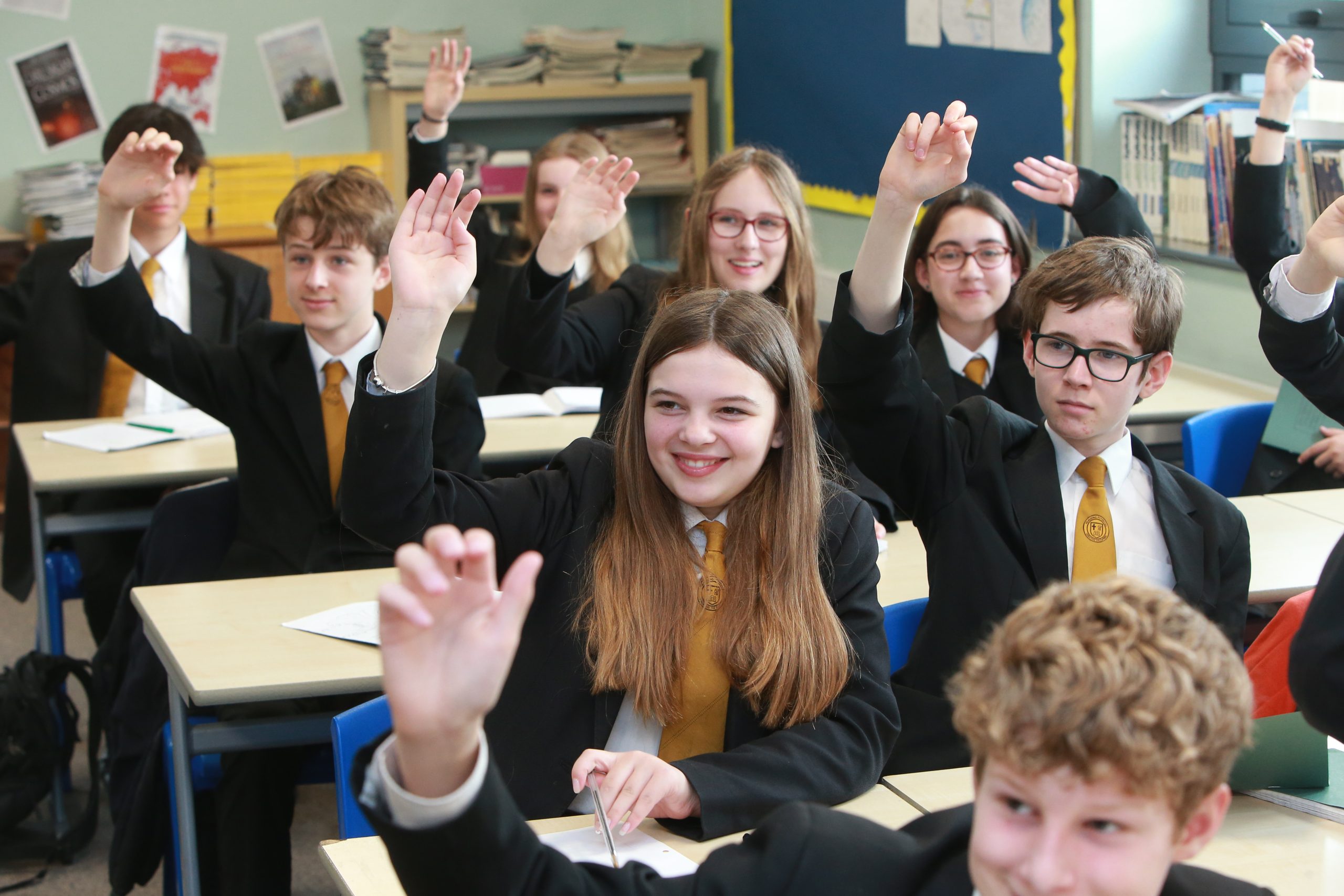 Welcome from our Trust Chair
"It is an honour and privilege for me to Chair the South York Multi Academy Trust (SYMAT). Firm foundations and effective collaborations have been a feature of SYMAT since its establishment in 2018, and the importance of strong Academy Trusts is becoming increasingly clear in the ever-changing educational landscape…"
As you may be aware, there is a story in the national press relating to aerated concrete blocks within schools. Our school buildings have all been checked for RAAC.
We are doing final checks this weekend and at the moment, we expect all SYMAT schools to open as expected next week.
The safety of all within our school is our utmost priority. If there are any changes, we will inform parents and carers straight away.
Mr Lewis
Steve Lewis
CEO  –  South York Multi Academy Trust
South York Multi Academy Trust (SYMAT) believes in the potential of our children and young people. We know they can do great things. Through collaborative working we are committed to providing the best possible education for all.
Each SYMAT school is unique. Our schools are inclusive and rooted in their communities, we respect and celebrate their distinctive identity, as we do the children and young people who attend them.
Our trust is proud to work with both Church of England and community schools across the full age from reception to year 13. We support their traditions and history, whilst being forwarded looking and enabling ambition and aspiration for all within the trust.
Each school commits to the collective development of the trust. They all influence trust development, working closely with each other to ensure outstanding outcomes and a holistic and enriching experience of school.
The trust has a growing expert team of professionals serving the needs of its schools in the areas of finance, IT, HR, site development, health and safety and school improvement.
We are always keen to talk to like-minded people interested in working together to further a commitment to provide the highest quality of education in our region.